Bonefish & Tarpon Trust, in collaboration with Florida Atlantic University, is leading a pioneering research project in bonefish reproductive science. Our aim is to acquire new knowledge in bonefish spawning behavior, reproduction, and the early life stages (eggs and larvae) to advance conservation of the species. This innovative research project is possible from a $1.5 million grant from the National Fish and Wildlife Foundation. To receive this support, BTT must raise a required 1:1 match from other sources. The $3 million total is being used to support a 5-year research program housed at FAU's Harbor Branch Oceanographic Institute.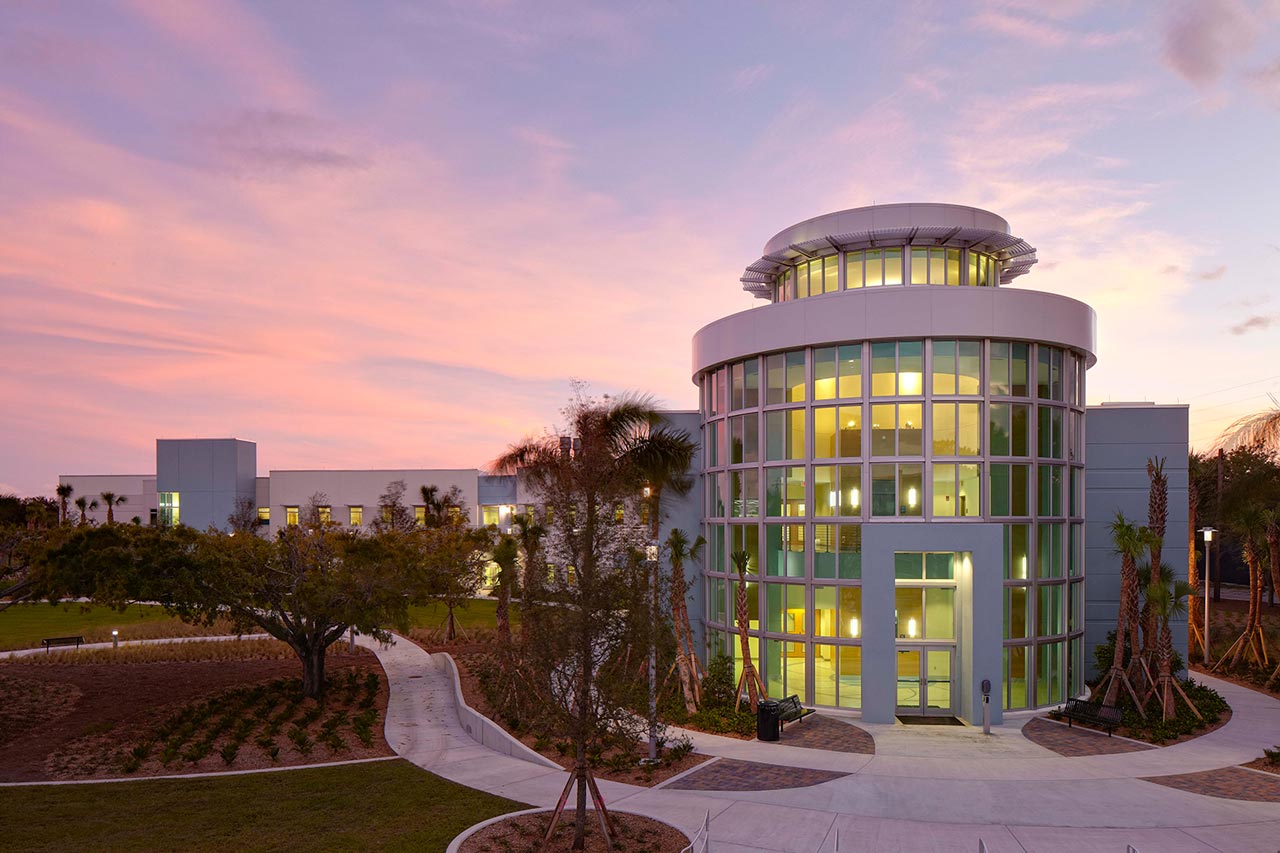 When we started this project nearly in 2017, we had limited knowledge of bonefish reproduction, and no knowledge of their early life stages. In 2017, we knew that bonefish migrate long distances from their home ranges to pre-spawning sites, and that they moved offshore at night to spawn. That's where our knowledge ended. How far we've come already.
We've achieved many firsts since the project began:
We now know the hormone profiles of wild fish, which gives us a road map of how bonefish become ready to spawn. This also gives us a metric for evaluating fish in captivity, which helps us better understand the reproductive process in a controlled setting.
We also know what healthy eggs should look like, and the levels of essential compounds (lipids, fatty acids) that healthy eggs should have. This allows us to evaluate the reproductive health of bonefish, a valuable metric for determining population health.
This information also helps to guide ongoing work with bonefish in tanks at Harbor Branch Oceanographic Institute, as we further our understanding of bonefish reproduction.
We have been able to induce bonefish collected from pre-spawning aggregations in the wild to spawn in tanks. From these spawns, we've been able to get eggs to hatch and larvae to survive eight days. This is the first time anyone has recorded the development of a bonefish embryo, hatching of the egg, and the early larvae.
We also tracked bonefish as they moved offshore to spawn – at a depth greater than 450 feet!
All of these new discoveries are the first ever for bonefish in the world.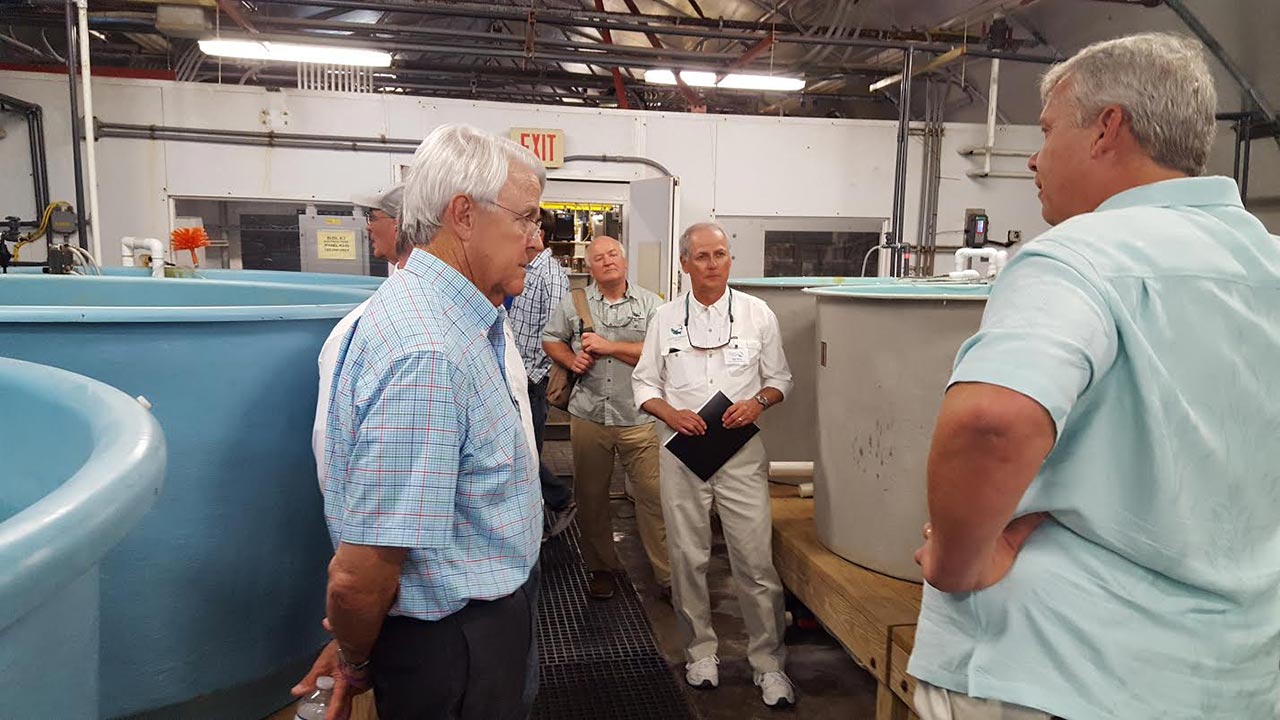 This project is ongoing, and we continue to learn new information about the bonefish life cycle. The knowledge and methodologies gained through the Bonefish Reproductive Study will be shared across the scientific community and with partner agencies charged with fish and wildlife management. The latter are increasingly concerned about the decline of bonefish populations in some locations. A recent assessment by the International Union for the Conservation of Nature classified bonefish as "Near Threatened," which further underscores the importance of conserving a species with such economic and cultural importance.