Bonefish Reproductive Study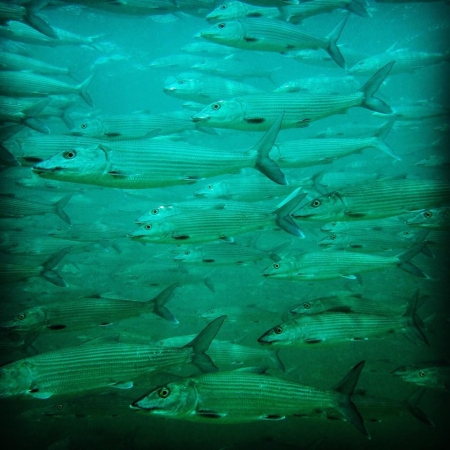 Bonefish & Tarpon Trust, in collaboration with Florida Atlantic University and with support from the National Fish and Wildlife Foundation, is leading a pioneering research project in bonefish reproductive science. Our aim is to acquire new knowledge in bonefish spawning behavior and life cycle in order to advance conservation of the species and achieve the specific outcomes of spawning and rearing bonefish in captivity.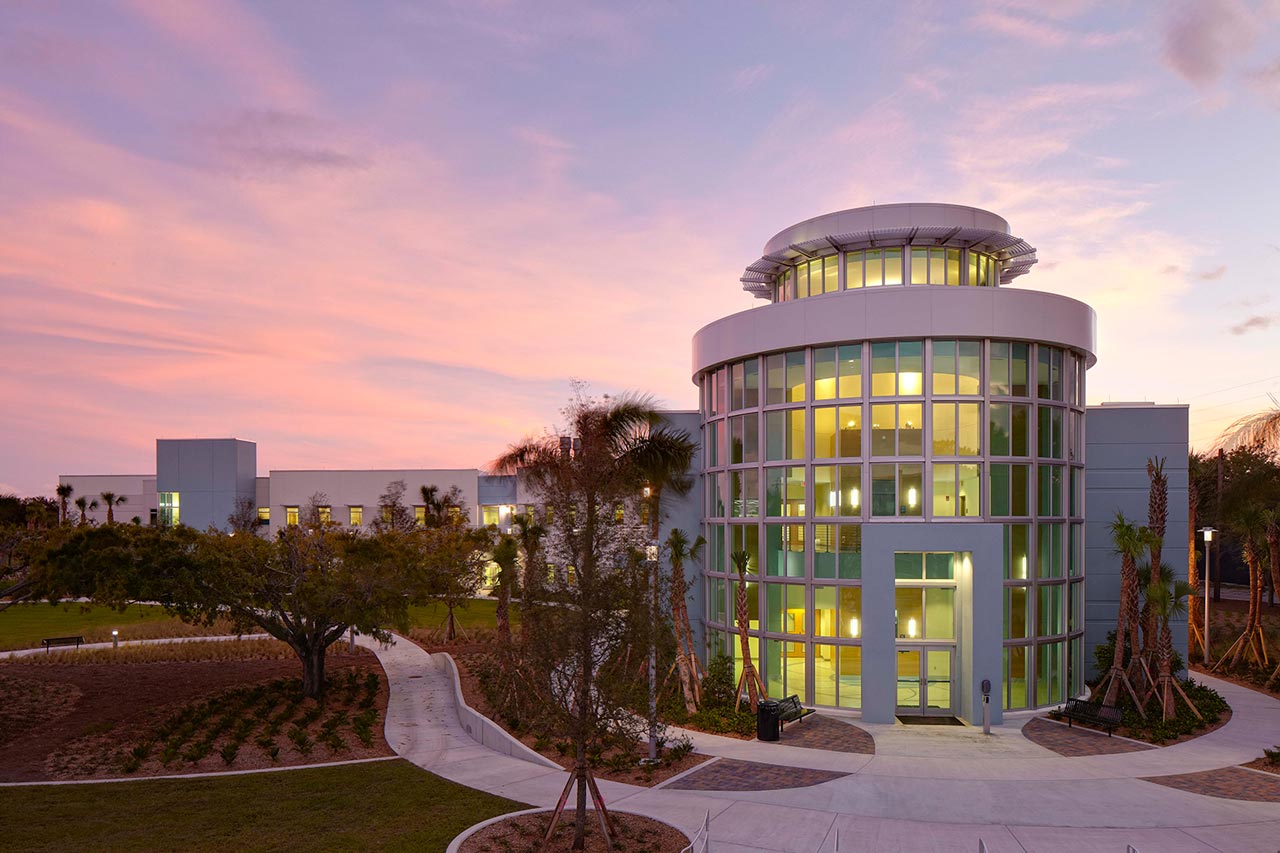 In this five-year Bonefish Reproductive Study, BTT and its partners will combine field research on spawning bonefish in the wild with laboratory experimentation designed to:
Bring adult bonefish into reproductive condition in a controlled setting;
Induce these captive bonefish to spawn;
Raise the unique bonefish leptocephalus larvae through their developmental stages to metamorphosis as juvenile bonefish.
BTT will acquire a wealth of new scientific knowledge in its pursuit of these objectives, including documentation of the stages of egg development and maturation in females, the hormonal levels of females at the time of ovulation, the time required for eggs to be fertilized and the resulting larvae to hatch, the development of a larva's capacity to feed, and the stages leading up to metamorphosis, among many more. Additionally, the team will closely observe spawning behaviors in wild and document how the spawning process unfolds in the wild, from pre-spawning aggregation to the arrival and subsequent dive in deep waters at spawning sites. At the same time, BTT will continue concurrent research to identify spawning-related habitats and advocate for their protection.
Knowledge and methodologies gained through the Bonefish Reproductive Study will be shared across the scientific community and with partner agencies charged with fish and wildlife management. The latter are increasingly concerned about the decline of bonefish populations in some locations. A recent assessment by the International Union for the Conservation of Nature classified bonefish as "Near Threatened," which further underscores the importance of conserving a species with such economic and cultural importance.
Bonefish & Tarpon Trust is conducting this innovative research project with a $1.5 million grant from the National Fish and Wildlife Foundation. To receive this support, BTT must raise a required 1:1 match from other sources. The $3 million total will be used to support a 5-year research program housed at FAU's Harbor Branch Oceanographic Institute.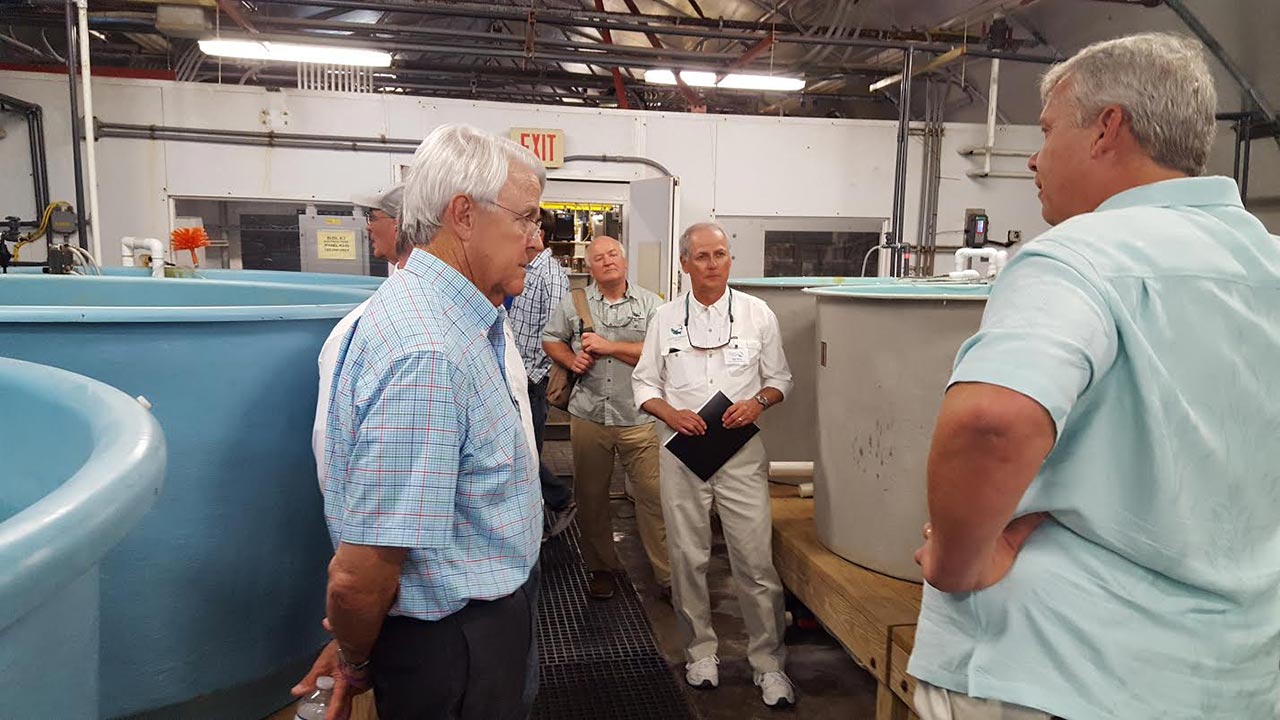 Learn More and Donate
Click here to read the report from BTT's bonefish reproduction research over this past spawning season in the Bahamas.
Please contact Mark Rehbein, BTT's Director of Development, at 786-618-9479 or mark@bonefishtarpontrust.org to learn more and donate today.