Cuba Travel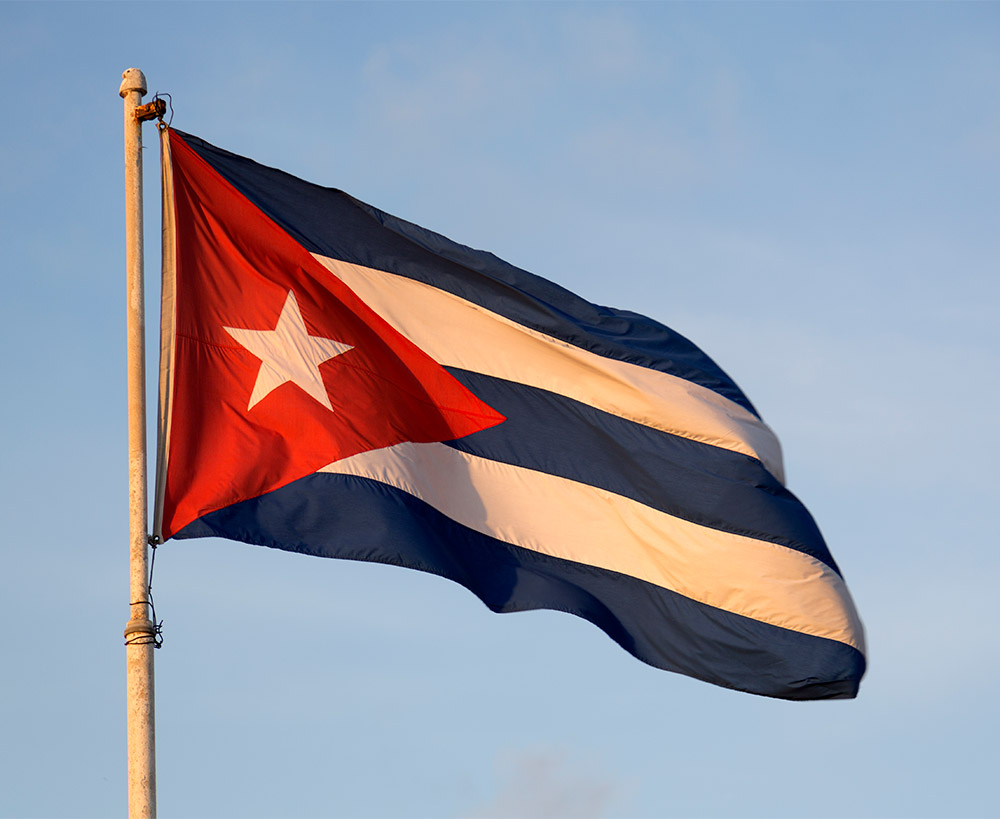 Bonefish & Tarpon Trust is actively involved in research to build our understanding of Cuba's flats fisheries. Results from these studies will be used to recommend future conservation steps of benefit to the fisheries in Cuba and, through the connectivity of fish populations, across the Caribbean Basin.
BTT encourages members to visit Cuba and learn more about its vibrant fishery. US Government regulations issued in 2017 place new restrictions on travel by US citizens. However, such opportunities still exist through trips sponsored or endorsed by BTT. Participants receive a BTT issued travel letter describing the purpose of their trip within BTT's international, science-based conservation mission.
For more information regarding restrictions and requirements, please contact BTT at 786-618-9479.